Lost Data
?

Hard Drive Failure

?

Call us for expert advice

.
At Mind The Mac, We provide recovery services for a full range of hard disk drives and operating systems. We can troubleshoot all types of hard drives, whether they are from Servers, Desktops, Laptops or Notebooks.
Most Common Hard drive issues:
Unable to boot to O/S
Data deleted accidentally
Inaccessible drives or partitions
Data corrupted
Hard drive failure/crashes
Physical damage
Surface damage
Virus/Spyware/Malware Issues
Note: If your device is running extremely slow or if you hear clicking noise from your hard drive, it needs urgent attention!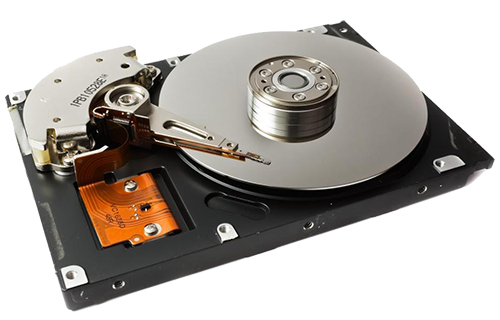 We guarantee complete Confidentiality of your Data and Non-Disclosure as a part of our privacy policy. We will NOT pass your details on to any third parties. You can be certain that you are in safe hands and your business or private data will remain confidential at all times.
---
If your precious data is lost, we'd be more than happy to recover it for you. Look at our Services and Solutions page to see our range of services.
Contact
Mind The Mac
Get in touch with us, find out how we can help